The Porcelain Drop: 03062018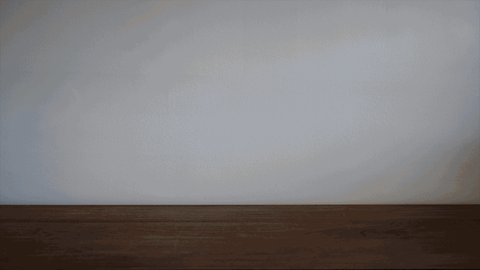 The Details
SHOP NOW!!!
Twice a month beginning Tuesday, March 6th at 11am.
New work, new editions, special glazes...

Limited quantities of each batch.

First come, first served...so...you know, if you like it, get it before it's gone.

Available Online and in our Showroom.
If you haven't signed up for our newsletter yet, you might want to now so you don't miss out.